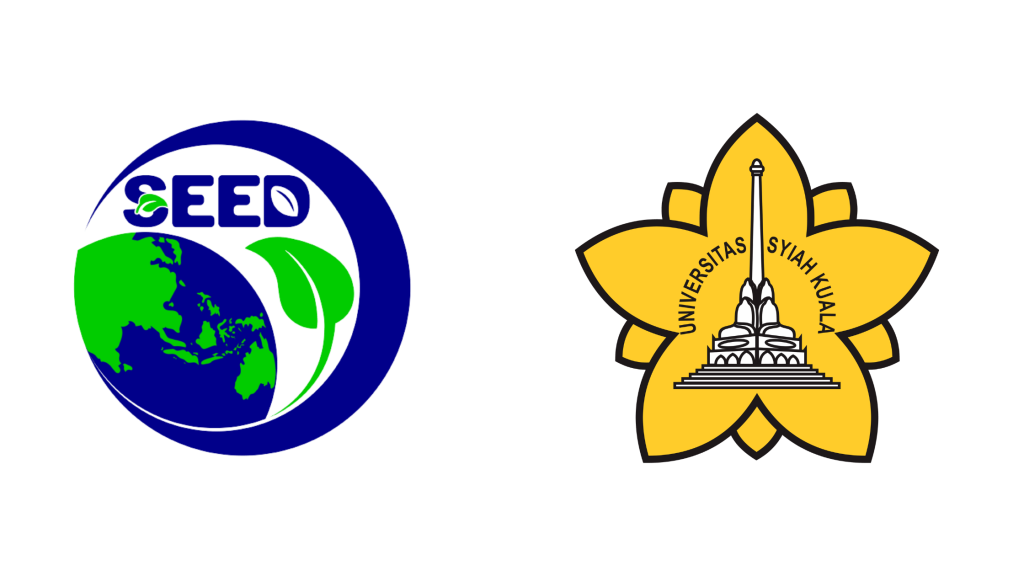 Banda Aceh, August 1, 2023 – The Blue Seed Indonesia Foundation (YBSI) and Syiah Kuala University (USK) have officially signed a Memorandum of Understanding aimed at advancing the development of aquaculture research and implementing the Independent Campus Development Curriculum (MBKM) in the Aquaculture Studies Program.
In an event held on the campus of Syiah Kuala University, Prof. Dr. Muchlisin Z. A., S.Pi, M.Sc., the Dean of the Faculty of Marine and Fisheries Sciences at USK, representing the university, and Agus Jaenudin, S.Pi., the Chairman of the Blue Seed Indonesia Foundation, representing the foundation, formally signed this agreement.
Background and Objectives
The purpose of this agreement is to establish a foundation for both parties to carry out tasks and responsibilities related to the development of aquaculture research and the implementation of the MBKM Curriculum. The primary goal is to develop research in the field of aquaculture and to apply the MBKM approach in the learning process.
Scope of Collaboration
This collaboration encompasses two main areas: research activities in the field of aquaculture and joint lectures with practitioners. This reflects the commitment of both parties to combine academic knowledge with industry practices to achieve optimal outcomes in the development of aquaculture.
Duration
This collaborative agreement is effective from the date of signing until December 31, 2025. Each activity will be accompanied by a report completed within a maximum of sixty days after its implementation.
Monitoring and Evaluation
Regular monitoring and evaluation will be conducted every six months and/or as needed. The results of the evaluation will serve as input for planning further collaboration programs.
Conclusion
With the signing of this Collaboration Agreement, Syiah Kuala University and the Blue Seed Indonesia Foundation demonstrate their concrete commitment to developing knowledge and practices in aquaculture. They are also utilizing the MBKM Curriculum concept to produce high-quality graduates who are relevant to the needs of the fisheries industry in Indonesia.